Management
WELCOME TO THE VIP & GENERAL AVIATION TERMINAL
Der VIP & General Aviation Terminal has been very highly valued by guests from all over the world for many years.  
The commitment to proving itself again and again is fulfilled through excellent service and quality at Vienna Airport FBO GmbH in a very special way.
Management of Vienna Airport FBO GmbH: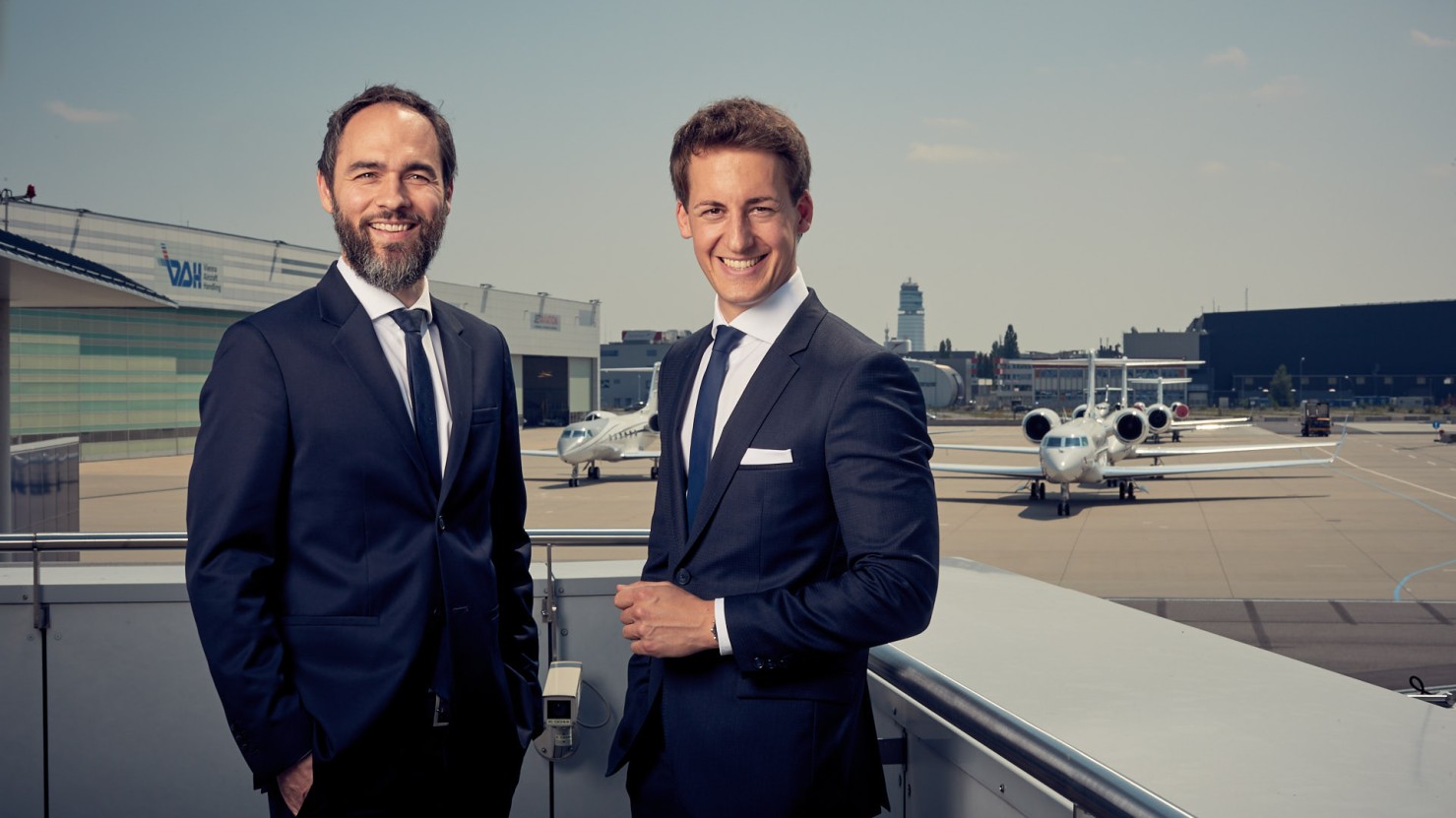 Mag. Michael Zach
Operative Managing Director
Christoph Schmidt, MSc, LL.M.
Commercial Managing Director